Donate for Adhvik Heart Surgery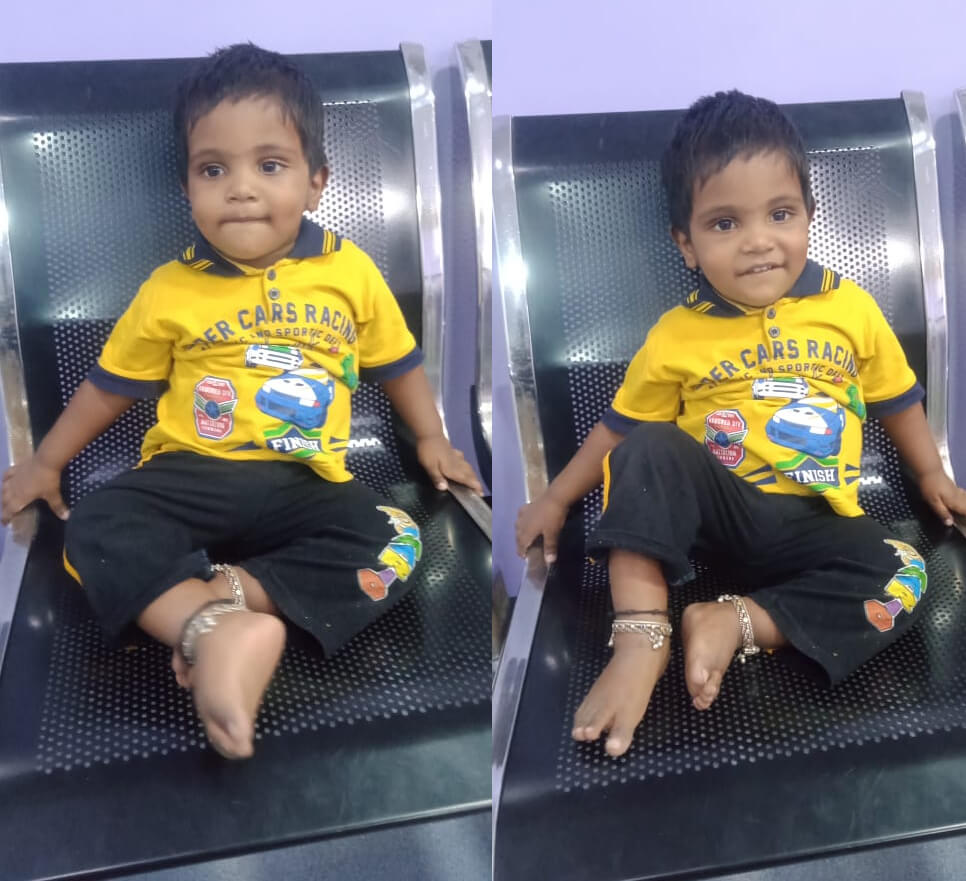 I am Kavitha, I am raising funds for my son, master Athvik. Who is suffering from Congenital Heart Defect/Disease. And he is undergoing treatment at Sooriya Hospital, Chennai. He needs to undergo Bilateral Bidirectional Glenn shunt – Surgical Closure. The appropriate expenditure for above mentioned intervention procedure will be 2,00,000.
My husband works in a Daily wages. Whatever little he used to earn has been halved. Sometimes it gets very difficult to run the house and afford a timely meal with this small amount.
I don't know how we will be able to afford our son's treatment.
We asked our relatives for help and tried reaching out to our friends. All are trying their possible ways to help in saving my son's life.
At this hour of need, when he is battling between life and death, I'm feeling extremely helpless.
Please help us raise this amount by clicking on the donate button and sharing this page with your friends and family.
We are grateful for your help and wishes.
Thanks from bottom of my heart.