Donate for Farhan's Heart Transplant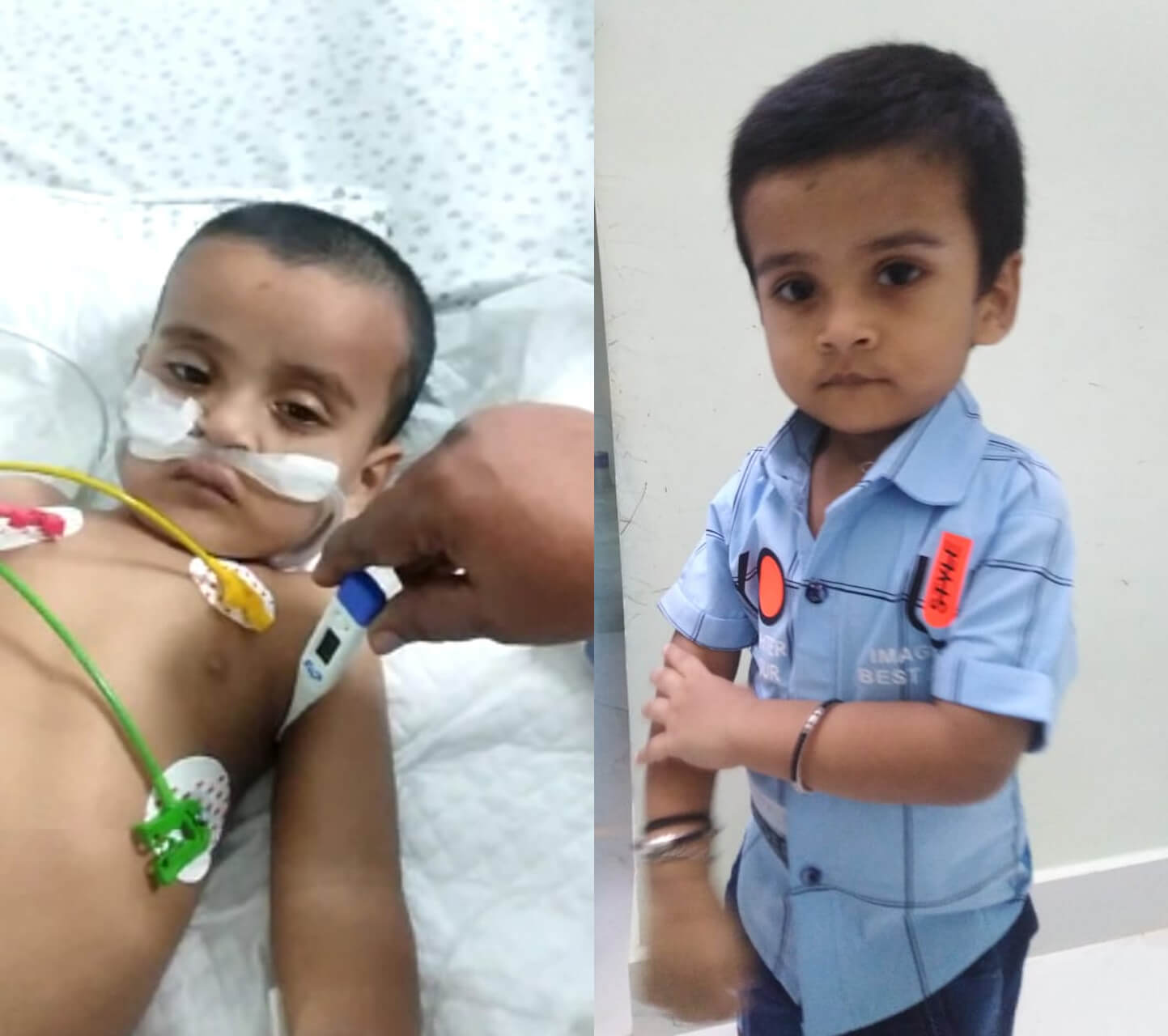 "I'm Hopeful That This Fundraiser Will Give My 2-year-old Son a Speedy Recovery."
My name is Fazullah and I am raising funds for my 2-year-old son, Farhan. He urgently needs a Heart Transplant and is undergoing treatment at Dr. Rela Institute Medical Centre, Chennai.
My son is a charming little soul he lights up my whole world. His mother and are truly grateful to have him in our life, he is a blessing. Our son's health is not very well he is suffering from heart issues and needs to get an urgent heart transplant. My wife is deaf from one ear and dumb, our son is her happy place.
We need Rs.35 Lakhs to save my son's life. I am unable to arrange such a hefty sum in this short time for his treatment and rely on your generosity to make ends meet.
I request you to kindly contribute towards the treatment and help in this hour of need.
"Be Someone's Sunshine When The Skies Are Grey."
Your contribution is important!
Donate now!
Please help raise the required amount by clicking on the donate button and sharing this fundraiser with family and friends. We are grateful for your help and good wishes