Donate for Medical Emergency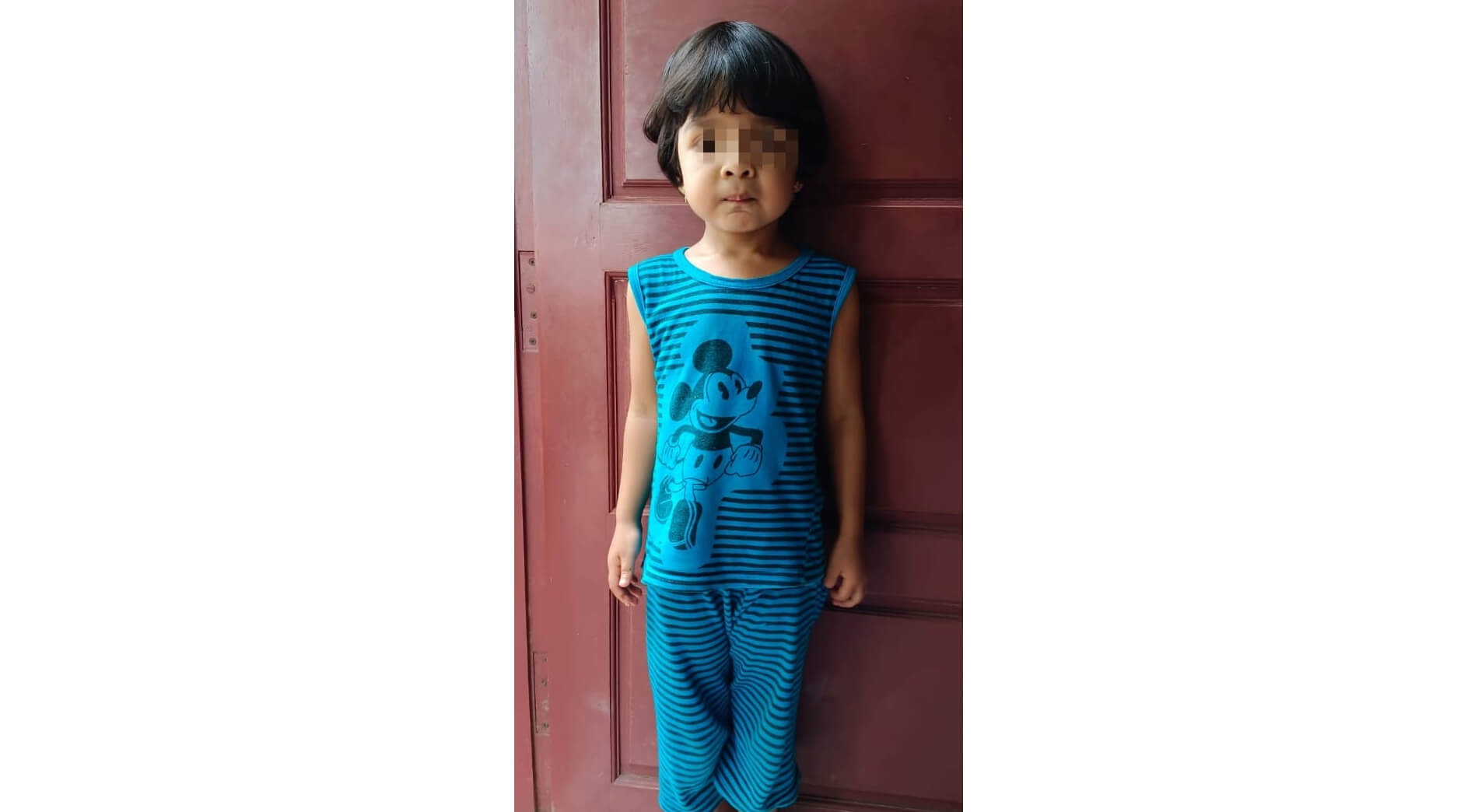 I am Sheeja seeking help to save my 4 year old baby Sahana Faaiza Born on January 23, 2019, diagnosed with the rare Arterial Tortuosity Syndrome.
Arterial Tortuosity Syndrome is more than a complicated medical term. It represents the heartbreaking truth that an artery's width continues to grow without significant thickening, raising the possibility of it bursting abruptly. For Sahana, it is a race against time, with each beat of her heart bearing the weight of uncertainty.
Through the medical advancements, she still has hope. A series of three surgeries—one now, another at age 12, and the final one at age 22 will improve her condition. These surgeries aim to replace the aortic valve with an artificial one tailored to her growing needs. This procedure available at the Madras Mission Hospital offers Sahana a fighting chance to lead the life that every child deserves.
This treatment comes at a heavy cost of Rs.6,05,700.
Please donate generously to my child. No contribution is too small; every rupee brings us one step closer to saving my babies life. Every rupee raised will make an unimaginable difference in her life. Every bit will be used to cover the cost of her treatment.
Thank you all for your support. Please help us to save our daughter.