Donate for Roshini's Treatment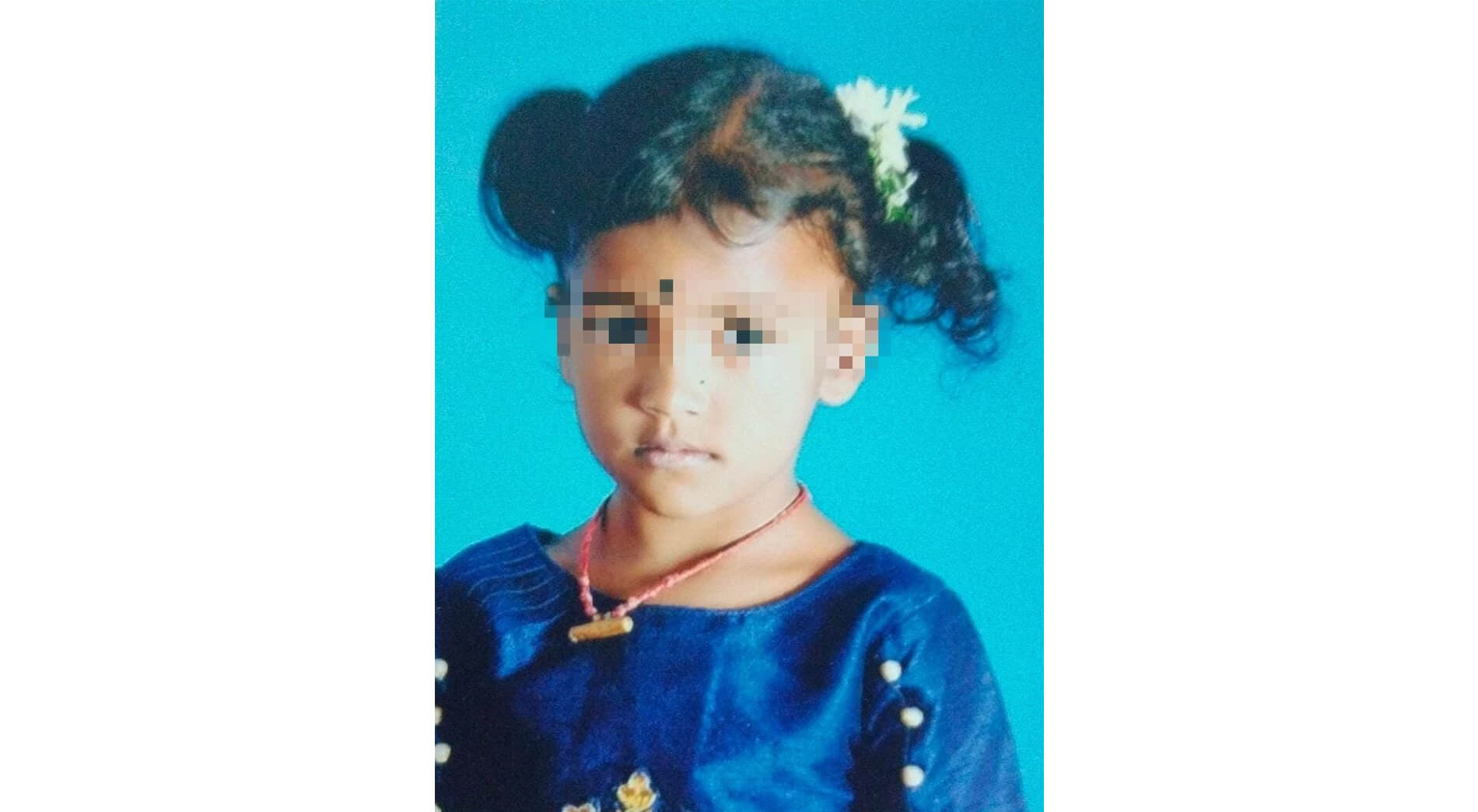 I'm Deepa I'm raising funds for my Daughter Roshini, she is 6 years old, she is advised to undergo complex open heart surgery ( Hemi – mustard Rastelli + Epicardial pacemaker implantation ) at MMM Hospital, Chennai. My spouse is working as a sales man whatever little he used to earn has been halved. Sometimes it gets very difficult to run the house and afford a timely meal with this small amount. I don't know how we will be able to afford our Daughter's treatment. She needs INR 8,68,750 for the treatment. As the amount required is huge, I request you to kindly contribute towards the treatment and help during this time of need. Each contribution is important!
Please help us to raise this amount by clicking on the donate button and sharing this page with your friends and family.
We are grateful for your help and wishes.
Thank you.