Donate for Udesh Treatment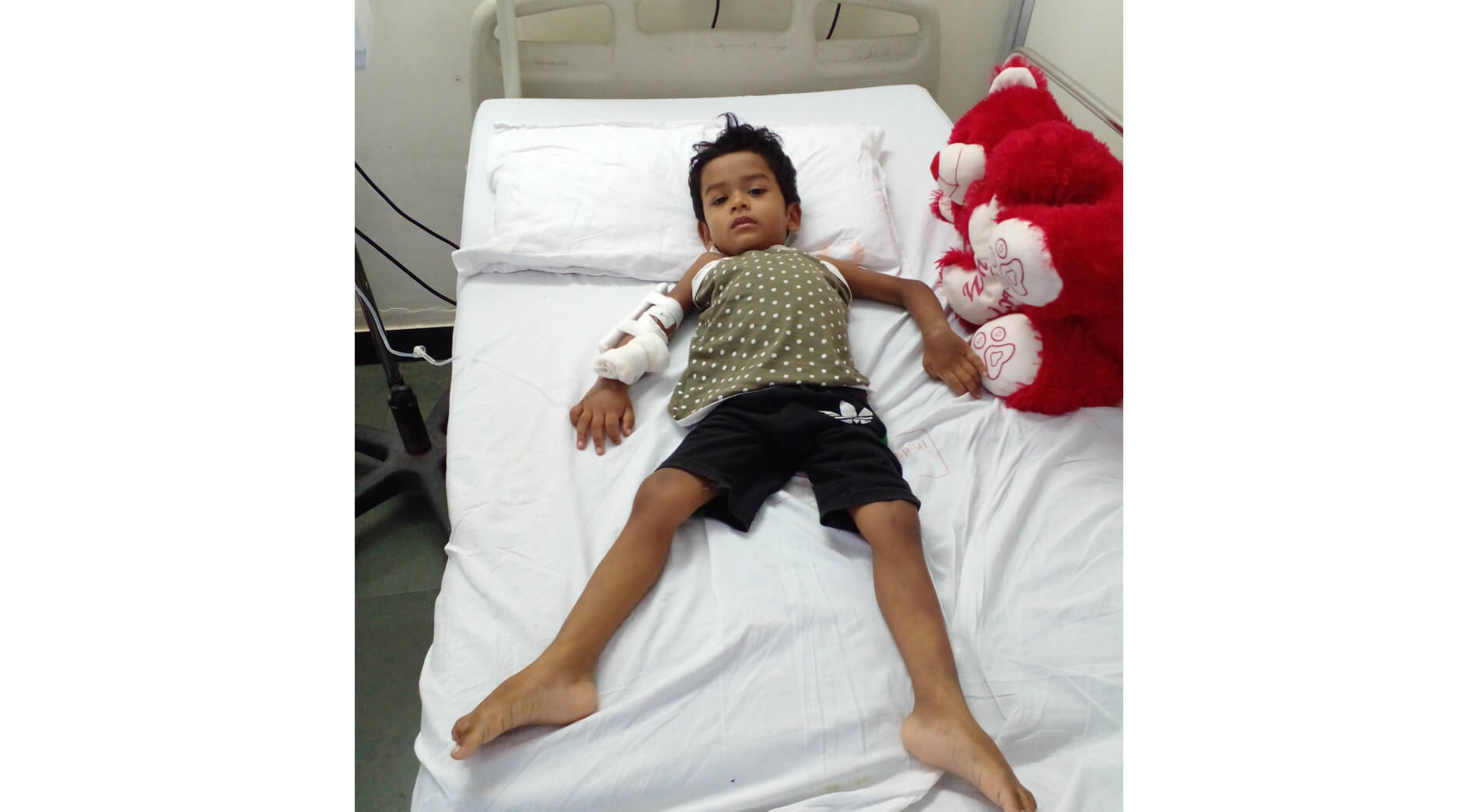 My name is Maarijothi and I am here to raise funds for my only son A. Udesh who is 2.5years old. A. Udesh lives in Madurai, Tamil Nadu with us.
My self working in a fancy stores as a helper, My husband works as a Kooli worker, whatever little we used to earn has been halved. Sometimes it gets very difficult to run the house and afford a timely meal with this small amount.
He is suffering from "T Cell – Acute Lymphoblastic Leukemia". He needs Chemotherapy for a total duration of 3 years. The estimated cost of his treatment will be Rs. 8,00,000.
He is receiving treatment at Meenakshi Mission Hospital & Research Center, Madurai
Please come forward to support my cause. Any contribution will be of immense help. Do contribute and share this link with your friends and family.
Please help us raise this amount by clicking on the donate button and sharing this page with your friends and family.
We are grateful for your help and wishes.
Thank you.