Kiroshini Needs Help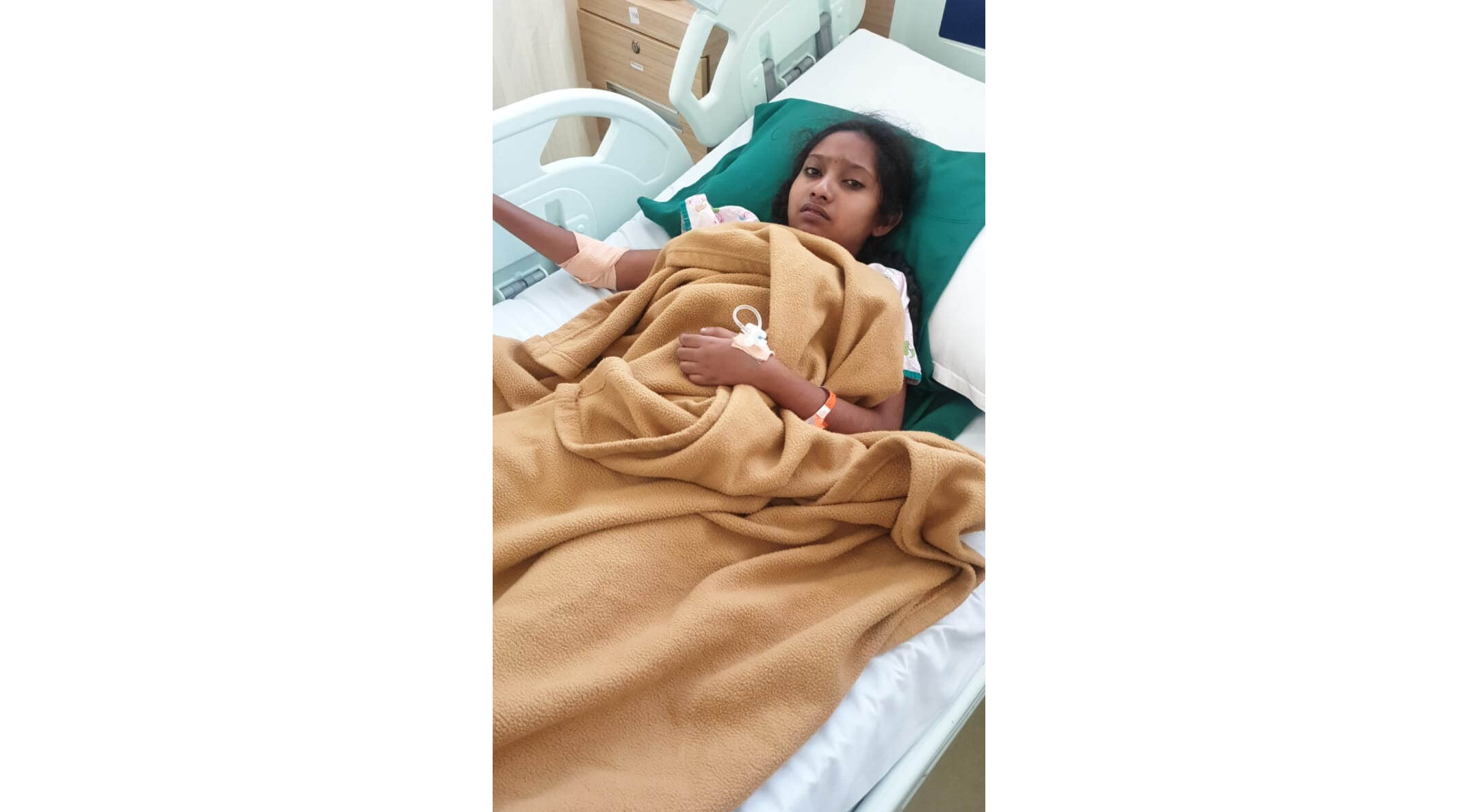 Hi I am Silogini, I am raising funds for my daughter, Baby Kiroshini was diagnosed as S/P, Right B Shunt – 2009/ S/P Right Glenn – 2015/ CCTGA / Dextrocardia / VSD / PS For which she needs to undergo Fontan Completion procedure ( Open Heart Surgery ). And she is undergoing treatment at MGM Healthcare Hospital, Chennai.
My spouse was met with an accident and he is not in the condition to work. Myself working in a hospital as a helper, I'm the the one who is bearing the all family expenses. whatever little I used to earn has been halved. Sometimes it gets very difficult to run the house and afford a timely meal with this small amount. I don't know how I'm able to afford our daughters treatment. She needs INR 5,00,000 to 7,00,000 for the treatment.
We asked our relatives for help and tried reaching out to our friends. All are trying their possible ways to help in saving my daughter's life. At this hour of need, when she is battling between life and death, I'm feeling extremely helpless.
Please help us raise this amount by clicking on the donate button and sharing this page with your friends and family.
We are grateful for your help and wishes.
Thanks from bottom of my heart.