Medical Support for Baby Sanjana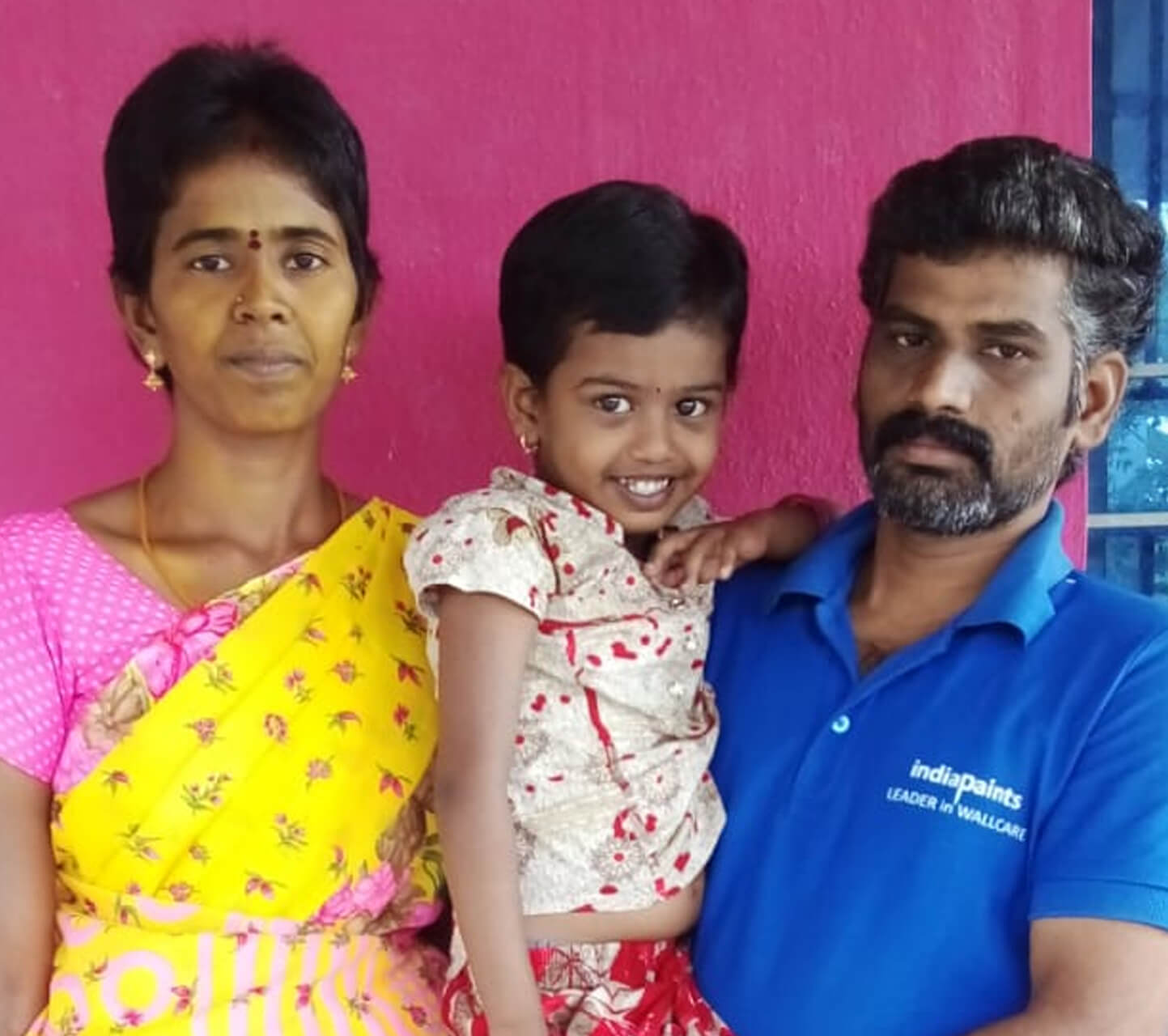 Hello, I am Arasan and I am raising funds for my daughter SANJANA who is 4 years old is going to get admitted to MGM Healthcare Chennai for a FONTAN PROCEDURE. Being a 4 years old kid, at a young age, she has been diagnosed to have S/P.LEFT BDG + RPA PLASTRY for which she needs to undergo this procedure. Doctors have advised that the surgery has to be done as soon as possible to save her life. we are mentally devastated due to her health condition.
we live in a small village and we are travelling from our place to Chennai every time for a checkup. we have spent all our money on her treatment. the amount for the treatment is a very big amount for us. please help us with my daughters' treatment. I am working hard for my daughter's surgery but still couldn't arrange money.
The treatment is costing around 8 Lakhs and it is a very big amount for our family. I request you to kindly contribute to the treatment and save my child's life
Each contribution is important! Please help raise the required amount by clicking on the donate button and sharing this fundraiser with family and friends. We are grateful for your help and good wishes.
Please come forward to help.
Your small contributions will help my daughter in getting treated