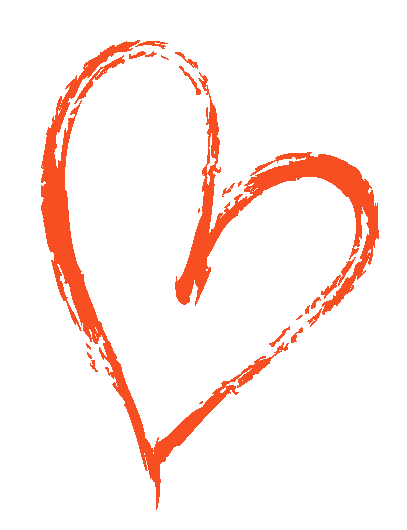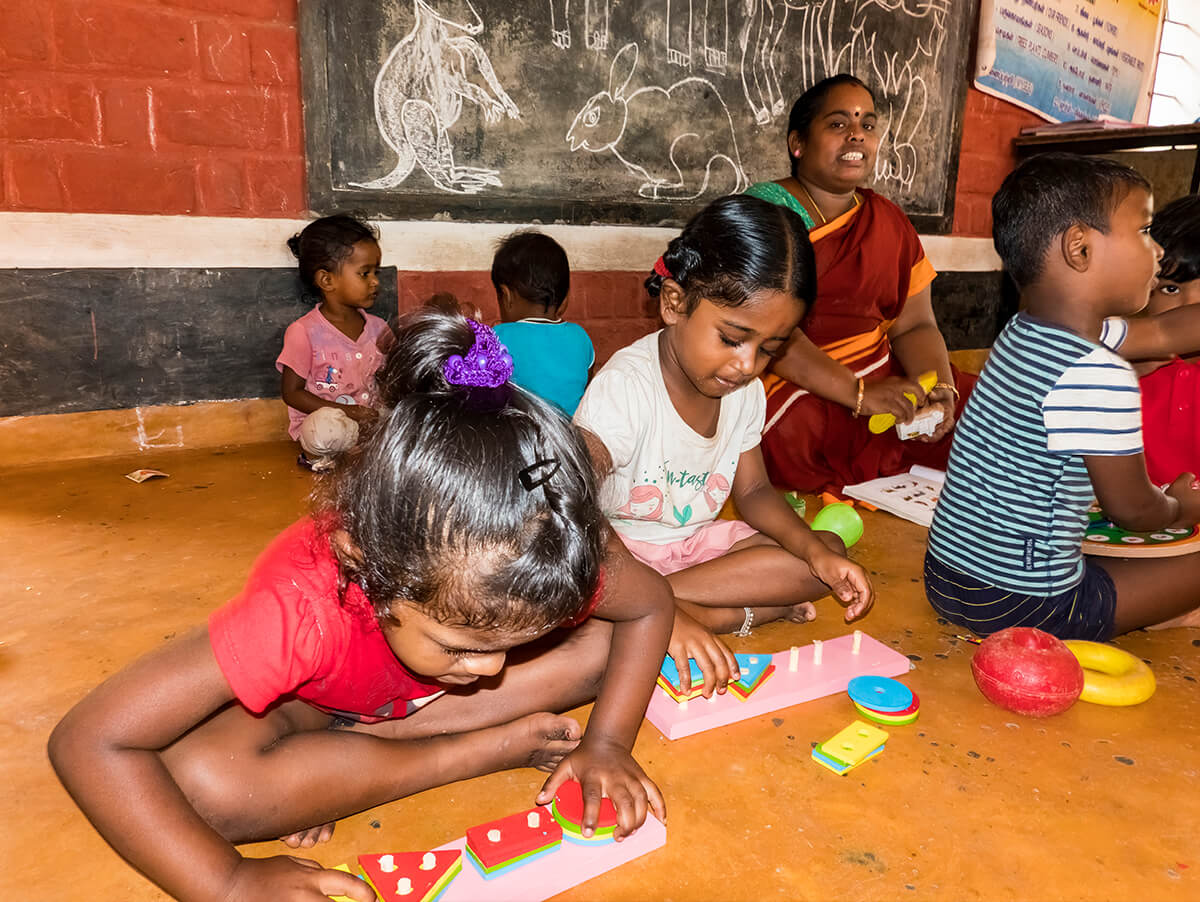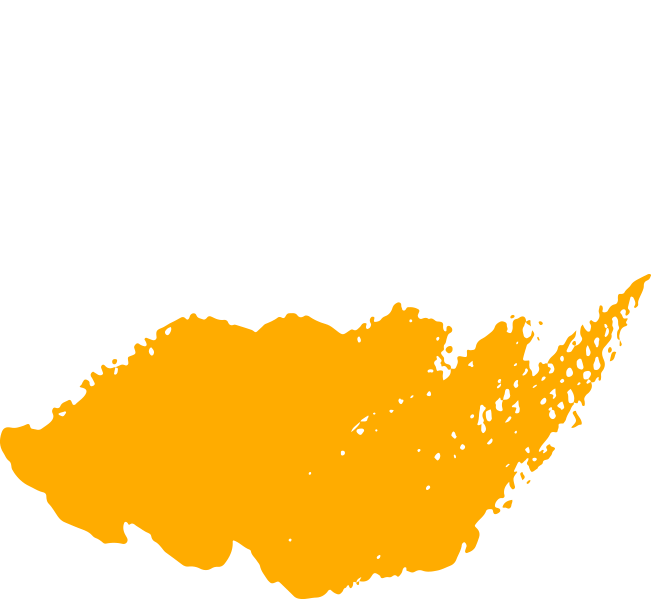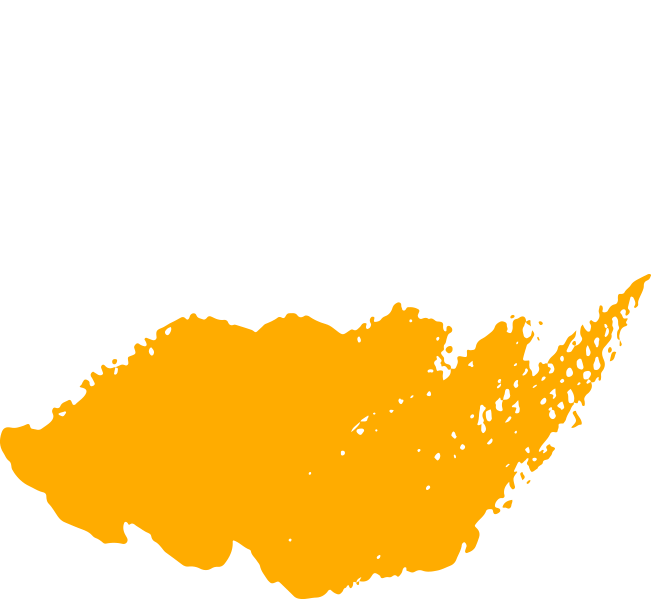 Children & Youth Development
HRPB believes that child and youth development is best when they are able to move through their developmental stages across all sectors of the community—by individuals, family, schools, and the surrounding community Their youth development model focuses on activities that nurture developmental assets and preventing specific problems. Its ultimate goal is to help the youth become successful adults—not just problem free, but fully prepared to be responsible and contributing.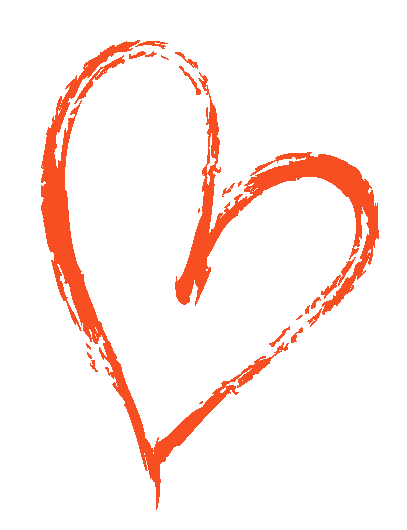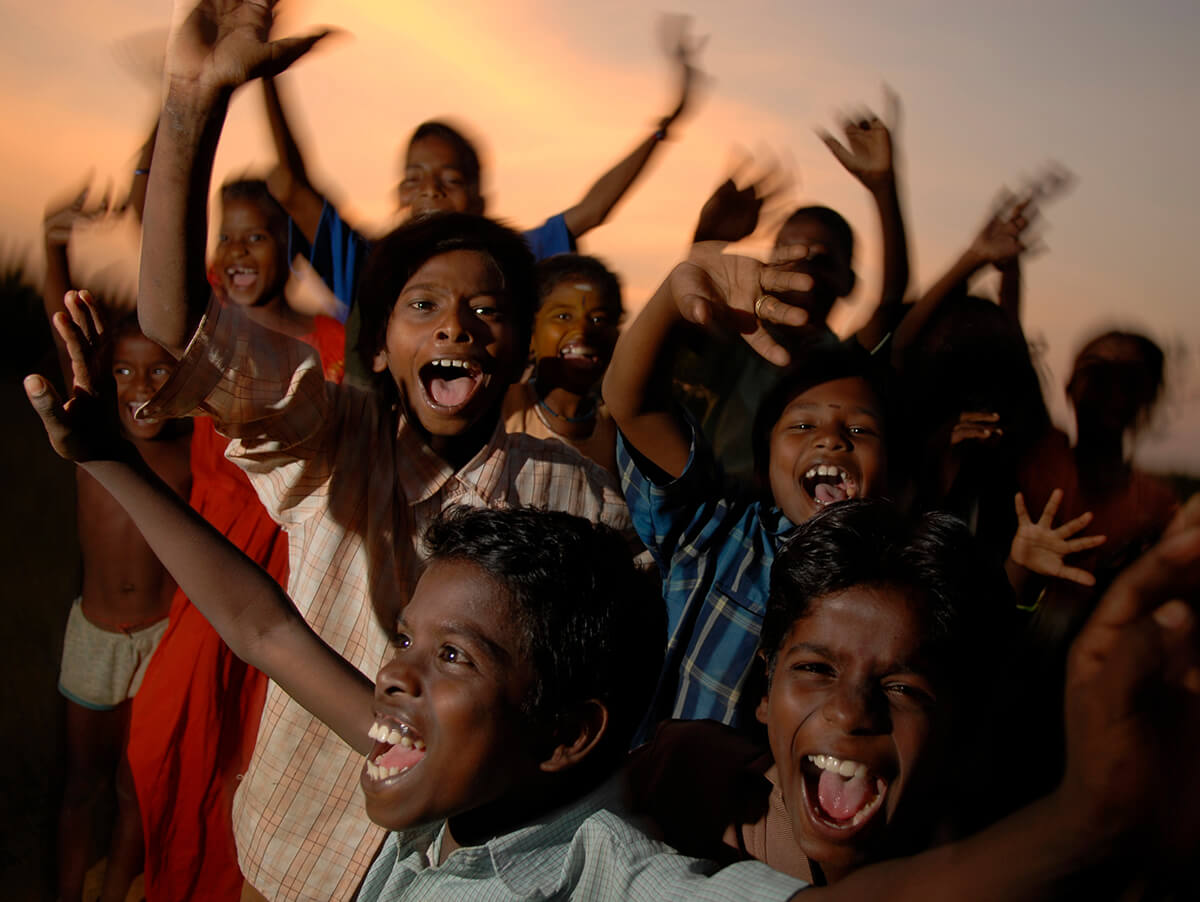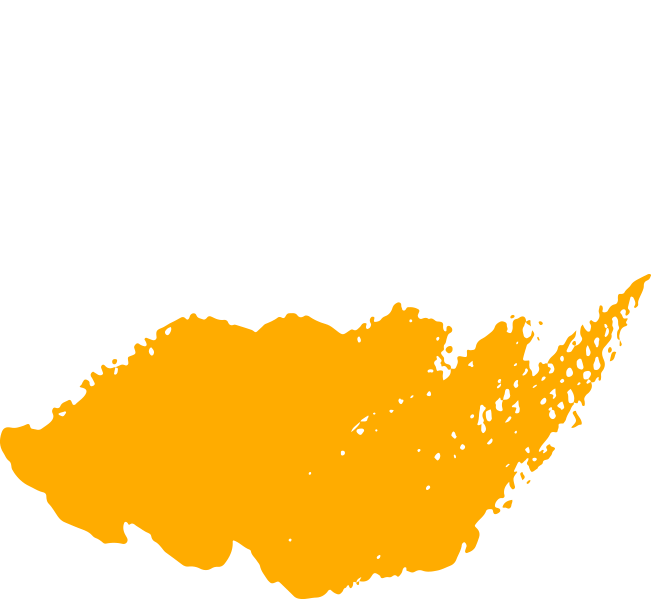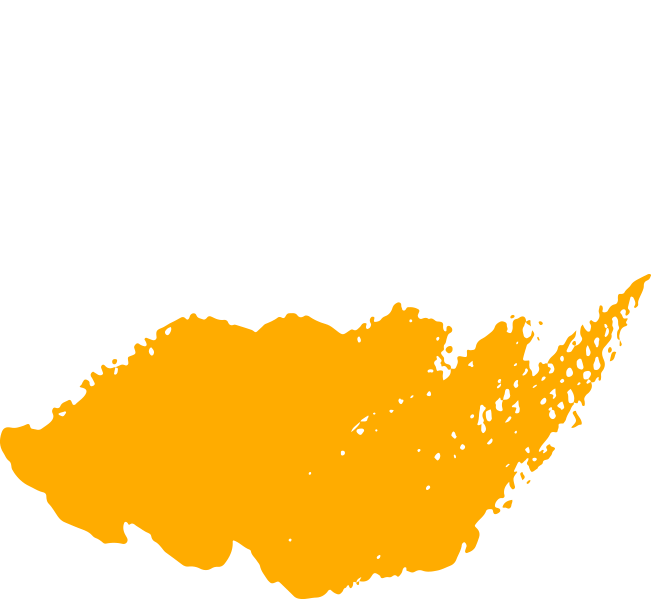 Medical Support
Medical help is extended as and when required to its inmates and also to the under-privileged children in the nearby community. The Trust runs a hospital of its own and efforts are being made to equip it with the necessary equipment and medical staff to give the best treatment to its patients.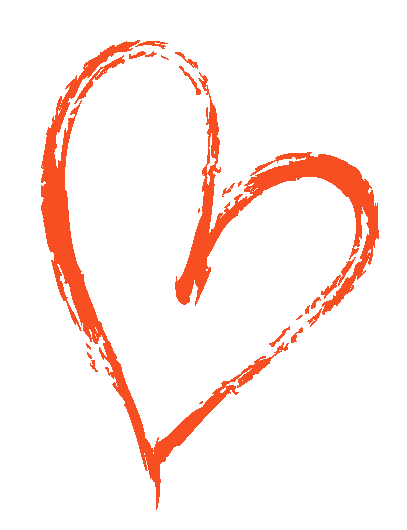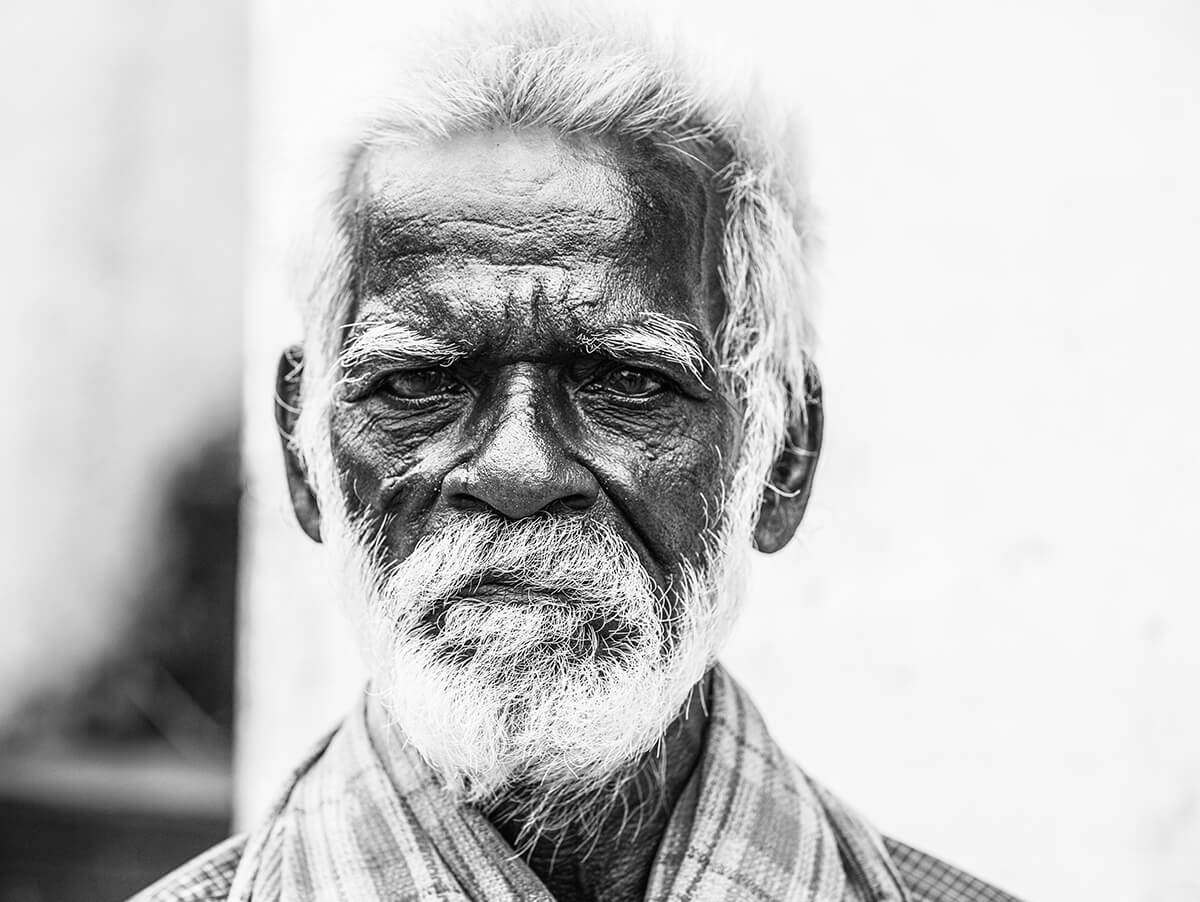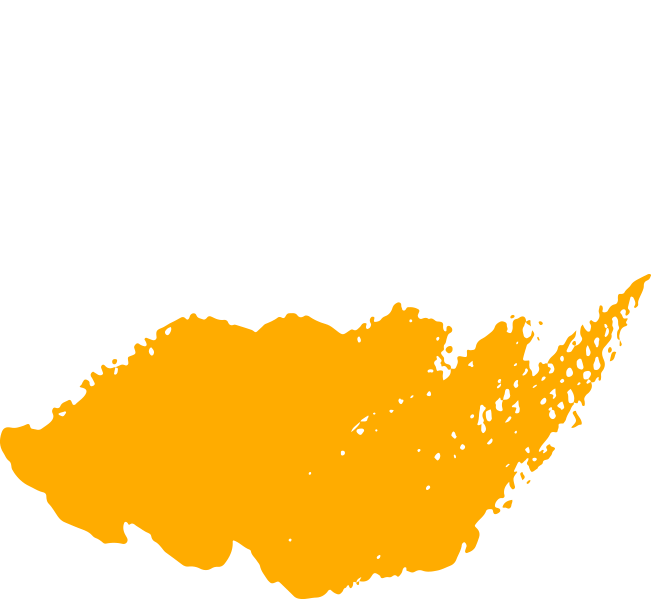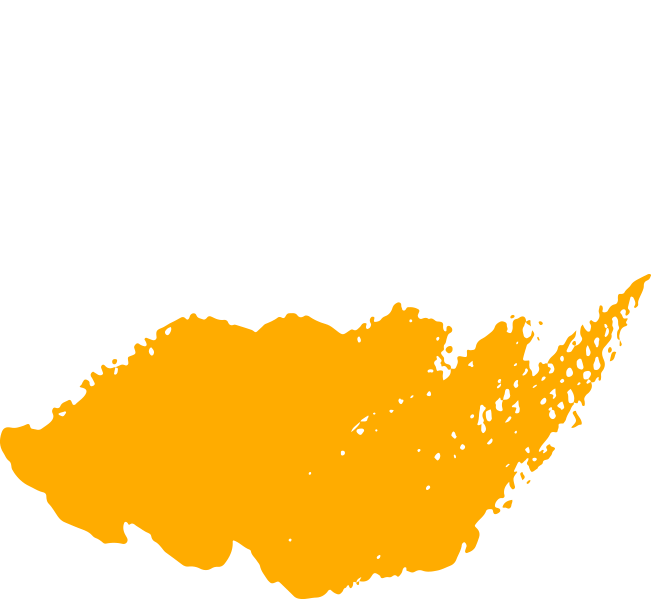 Oldage Home
The Foundation plans to open an old age home, where the elderly would be given a residence and life of respect. It is their vision to provide a happy home for destitute and helpless senior citizens who have unwilling children to take care of them or no source of income. The elderly will be well-engaged into the day to day activities of the Home.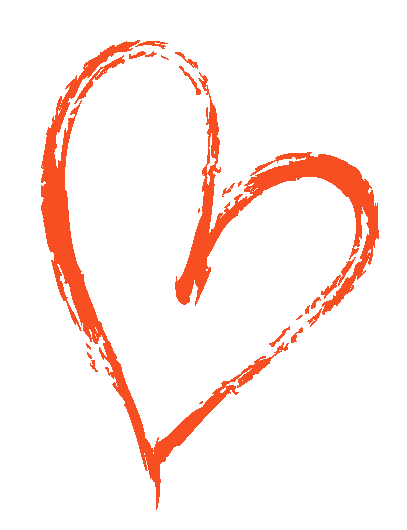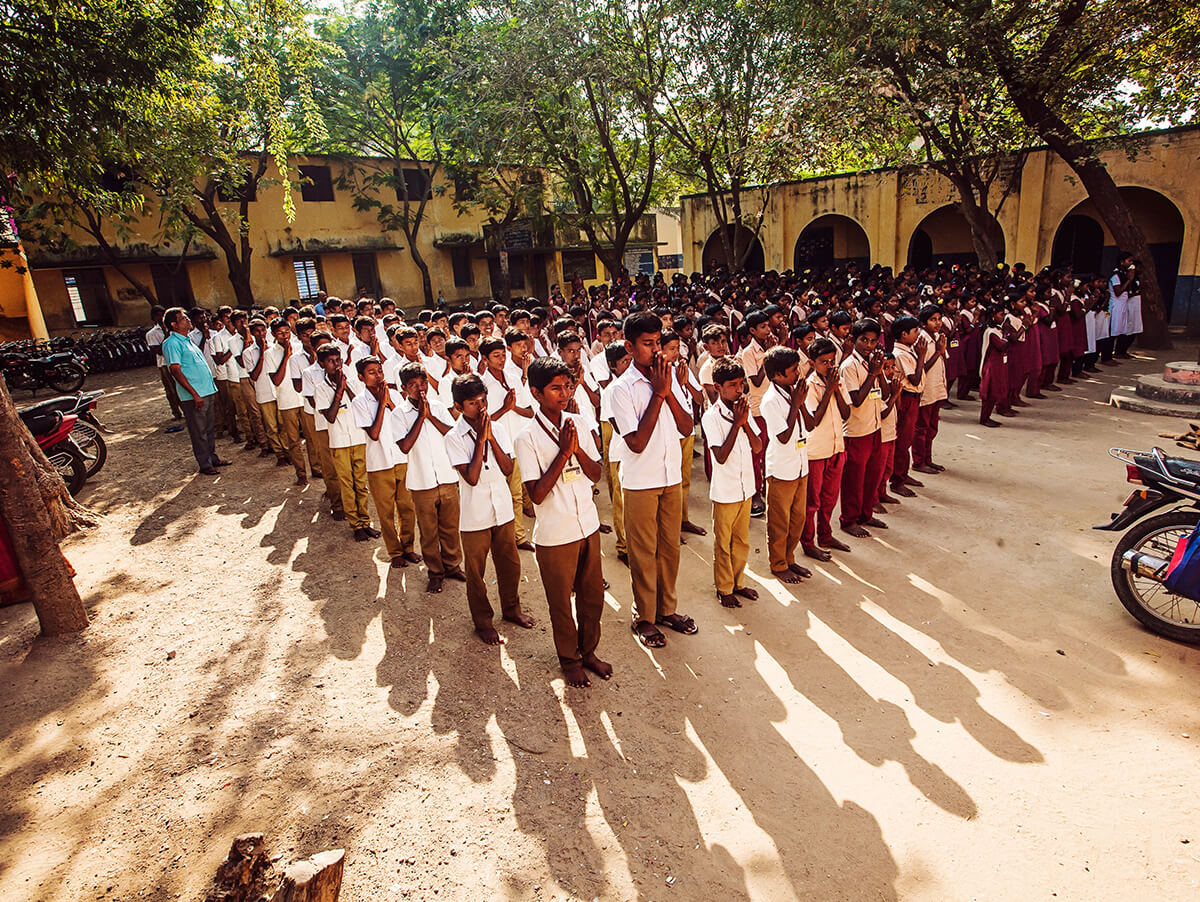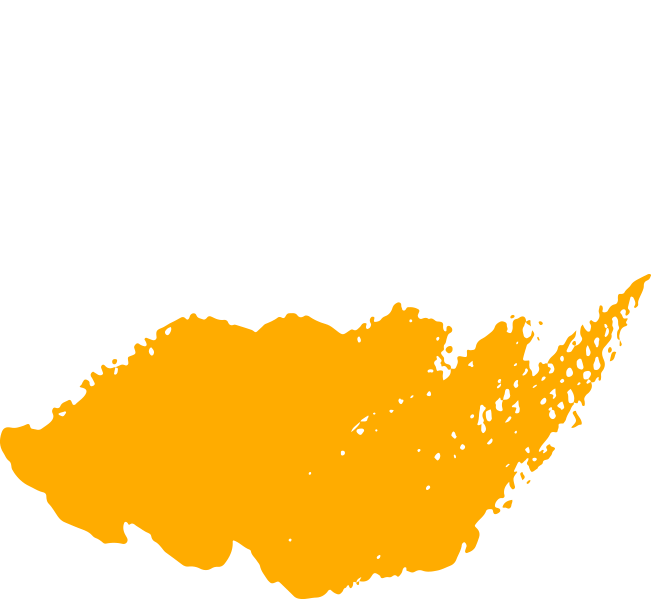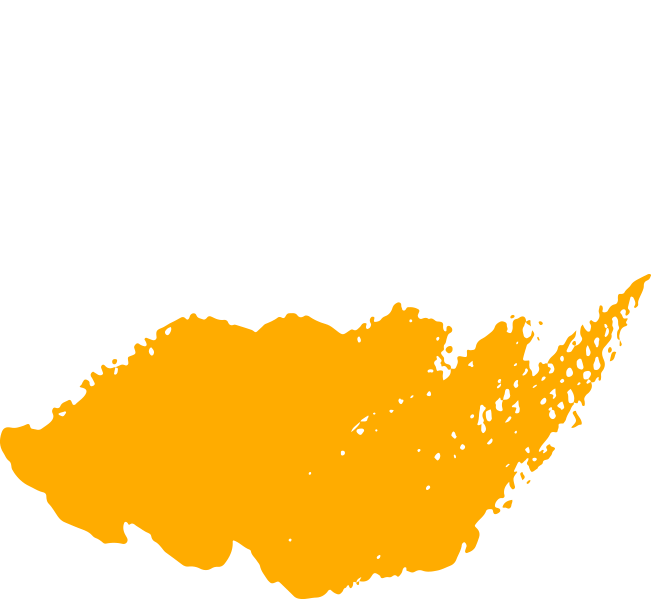 Free Education
The poor children whose parents cannot afford to give them basic education, their studies would be sponsored and the entire schooling right from the primary grade to the 12th grade would be free of cost. Free primary education is fundamental in assuring everyone an access to education.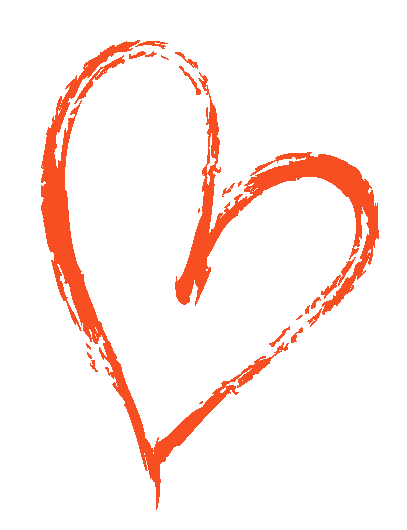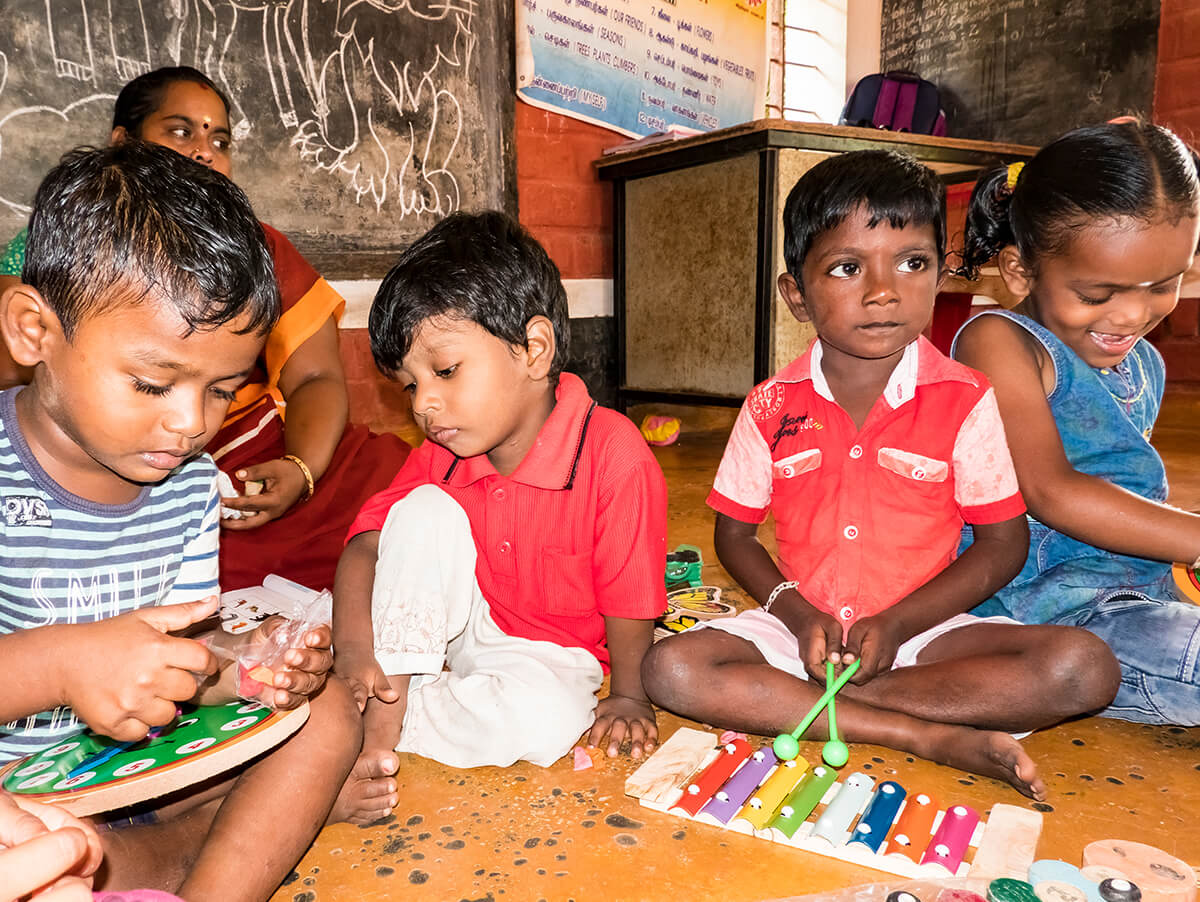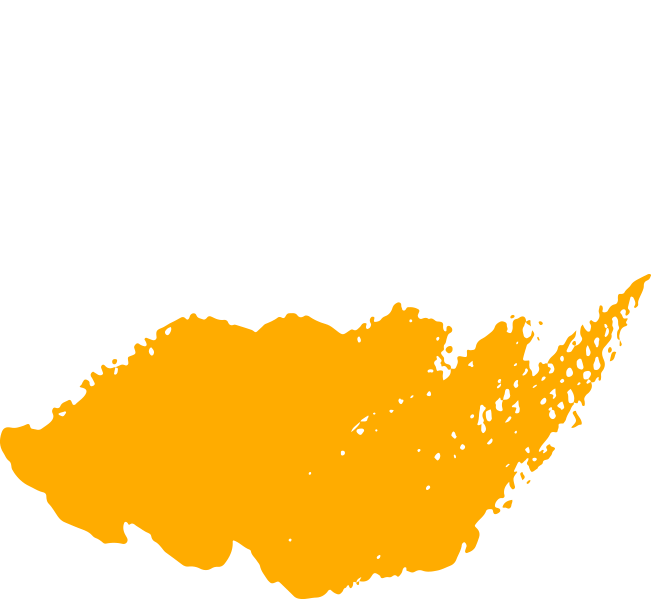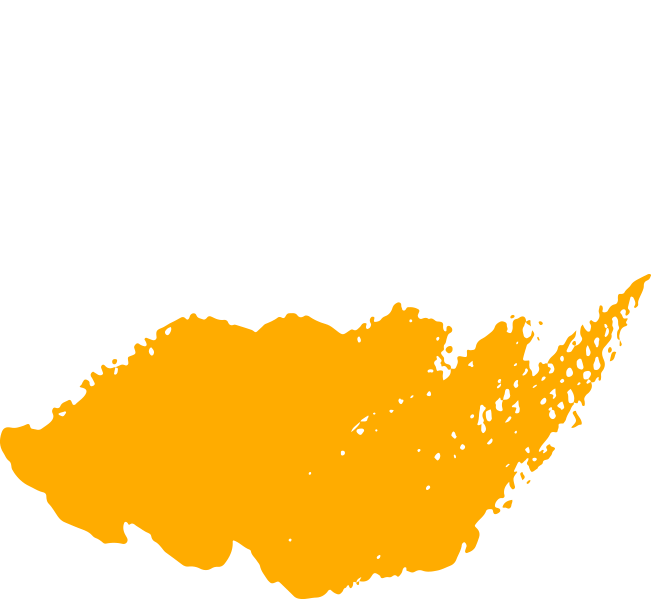 Training
This financial support is being given to eager students who are willing to take up higher education or vocational training to further their careers. Some are merit-based and some are need-based. Sponsors are sought to cater to this need.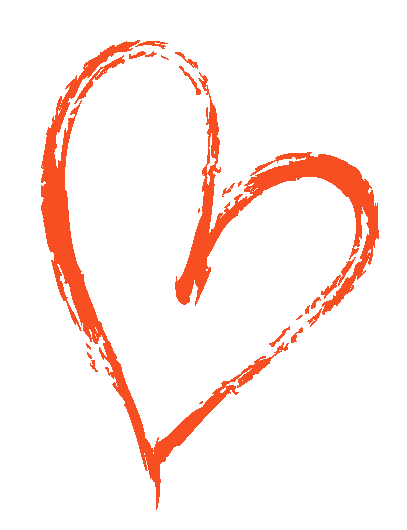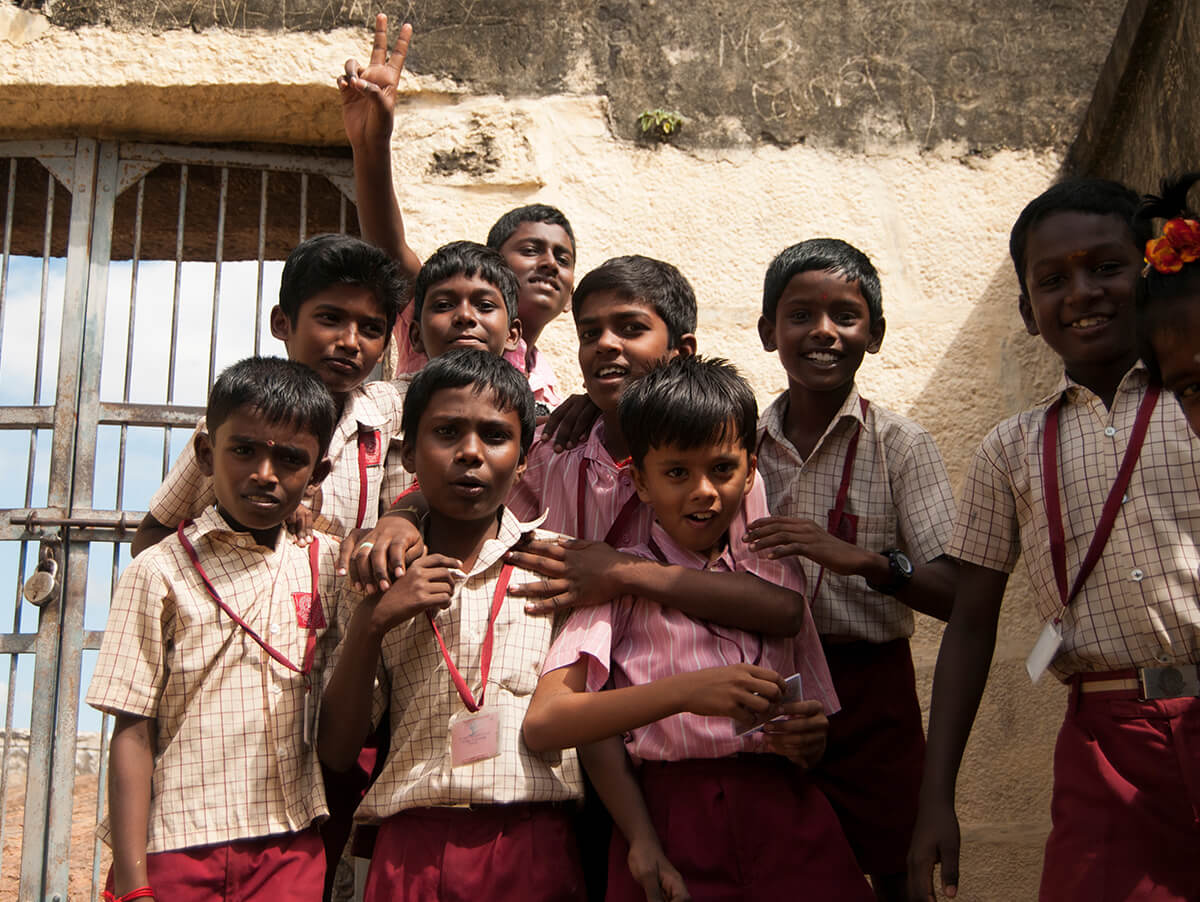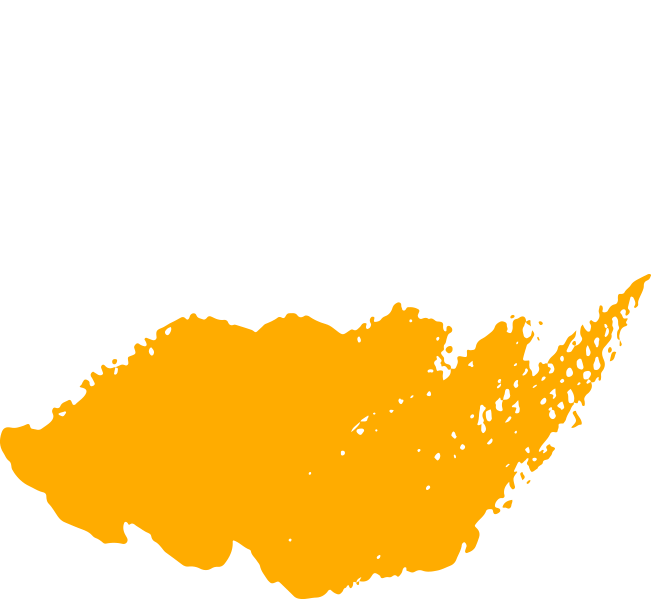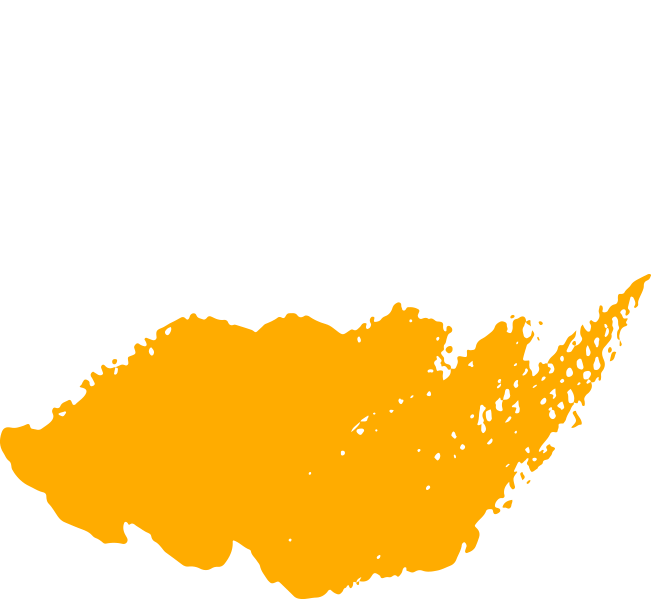 Educational Sponsorship
This is an educational support service for children from needy families. The educational sponsorship.. Whatever program you desire to study; be it at college or university, we will sponsor you. We have put in place resources that will finance your education from the first year through to the end. Let us help you achieve those dreams