Medical Emergency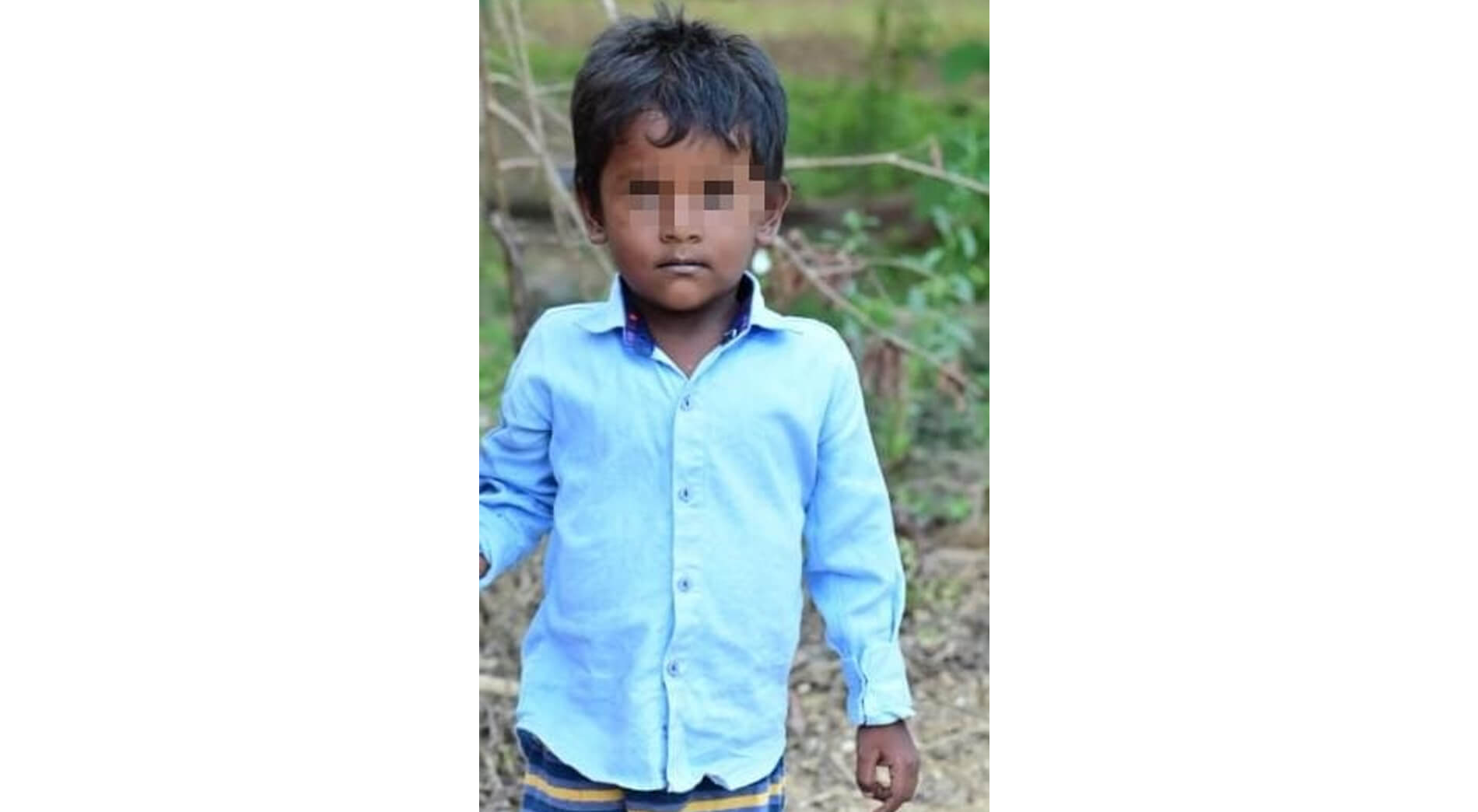 I am Malarkodi, I am raising funds for my son, master Sakthi Sarveshwaran he is 4 years old. Who is suffering from a known case of Ebstein Anomaly of tricuspid valve with severe tricuspid regurgitation, Moderate Atrial septal defect. And he is undergoing treatment at Apollo Children's Hospital, Chennai. He needs to undergo open heart surgery- Cone repair for Tricuspid Valve. The appropriate expenditure for above mentioned intervention procedure will be 6,00,000.
Malarkodi husband working as a Driver. He is the sole earner and the only support for his family. His income is barely enough to keep up with their day-to-day needs.
There is no possible way for them to pay for his whole treatment without your help."
I don't know how we will be able to afford our son's treatment.
We asked our relatives for help and tried reaching out to our friends. All are trying their possible ways to help in saving my son's life. At this hour of need, when he is battling between life and death, I'm feeling extremely helpless. – Muthalagu Grieved
Malarkodi and Muthalagu could not even enjoy the happiness of the birth of their second child after the 8 years of long gap
Instead, they are going around in circles to keep him alive and healthy. No parent deserves to see this day. Only a generous amount of donation from your end will suffice to put an end to their miseries.
Thus, please step up, and donate!
Please help us to raise this amount by clicking on the donate button and sharing this page with your friends and family.
Thanks from bottom of my heart.